Highlights of Budget 2018: Corporate Tax Relief for the MSME Sector.
Micro, Small and Medium enterprises sector, popularly known as the MSME sector; has been recognized as an indispensable pillar for the Indian economy and as an engine of growth in several countries across the globe. In an environment where job creation has been blandly suspended in the air, with even public investments proving to be an inept alternative, MSME sector has emerged out as a medium of salvation…
Empower Your Business with Unparalleled Advantage
Join our exclusive business program and, enjoy supreme benefits
Purchase List
Address Management
Bulk Orders and Pricing
Business Invoicing
https://youtu.be/rdxwM1LWzFQ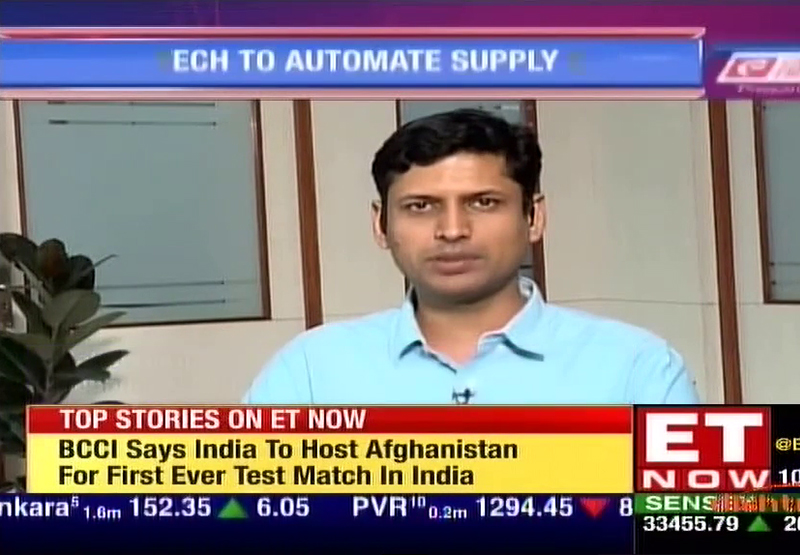 Moglix's Success Story Covered On ET Now's 'Leaders of Tomorrow'
Moglix is re-imagining B2B commerce, and supply chain through technology. As a leading industrial equipment supplier, Moglix has in stock 2L+ products encompassing the vast range from safety shoes to drill machines.
https://youtu.be/Ic4sPepThRM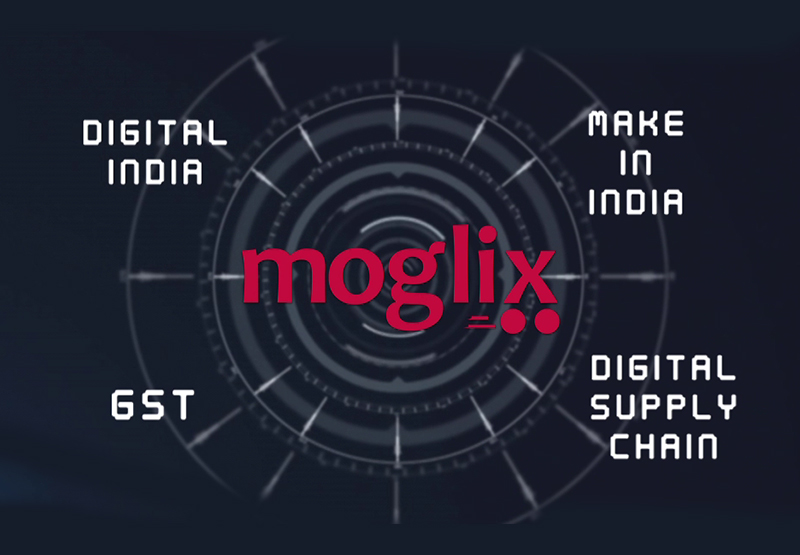 Moglix : Getting India World Ready
Moglix, is one of the fastest growing B2B commerce companies in India today. The video depicts the transition, India is going through and how Moglix is catalyzing the process.
https://youtu.be/3xqGO5MaPQ8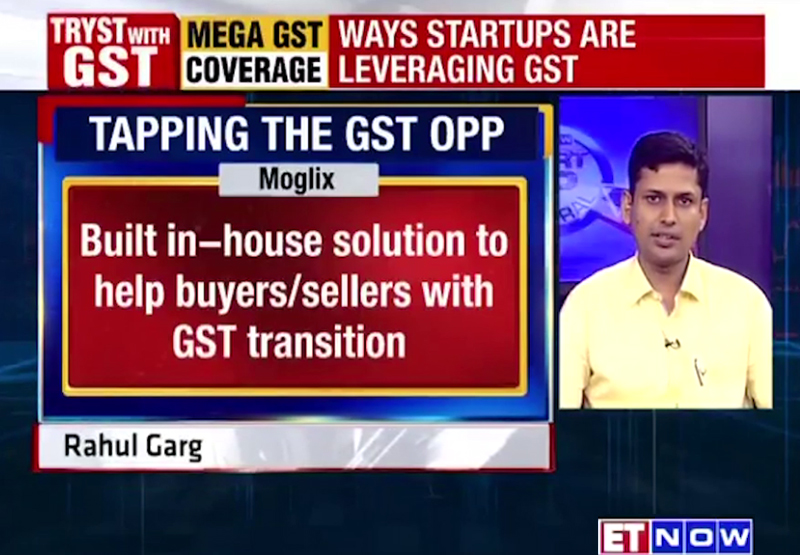 GreenGST: A giant leap towards GST compliant supply chain ecosystem
GreenGST, a product by Moglix, is a one-stop-shop for meeting all your GST compliance needs. We extend our expertise in commerce, manufacturing, and supply chain to solve problems related to digitization of supply chain as well as making it GST Complaint.