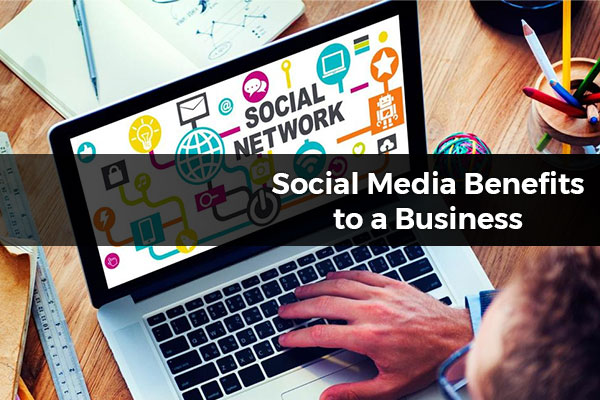 Research has shown that an average person spends more than 2 hours on social media. Facebook alone has more than 2.41 billion monthly users while Twitter has 327 million active users. Now, coming to WhatsApp, it is brimming with more than 1.5 billion users in 185 countries. This shows that social media is strong enough to make great strategic marketing for a business. 
Business is all about numbers and after looking at the numbers mentioned above, it is clear that social media is a very strong platform for marketing. It could result in a good return on investment (ROI) to the business. 
Now, it's time to think about how can your business gain profits from social media? Or How can you make social media work for you? In this article, we have provided some tips and tricks to increase your business revenue with the help of social media platforms:
Make Your Social Media Channels Attractive: Use various attention-grabbing techniques to attract people to your business. Run exclusive promo on social media platforms like Facebook, Twitter, Instagram, and Youtube. These four channels are the most popular social media platforms and can give a major boost in your business profit when you post interesting and interactive content constantly.
Engage Your Followers: A personal touch can make your followers relate to what you share. To do so, study the response of followers and re-use the techniques they like. Use simple terms in posts, photographs, interesting hashtags, and questions. 
Offer a Great Customer Service: It means immediate replies to customers' messages and complaints politely. If you offer great customer service, your followers will recommend your company to their friends and nothing sells better than word of mouth.
Make Sense Consistently: It takes time and effort to make a good reputation in the market. Thus, consistency is necessary for social media posting and messaging to create a strong bond with customers. Understand what people connect with and project useful information accordingly. Stick with this formula and customers will stick to your brand.
Have a Social Media Budget: In order to advertise your brand on social media and get followers, you might spend some money, especially in the early stage. Then only, you can find useful resources on social media for advertising and marketing.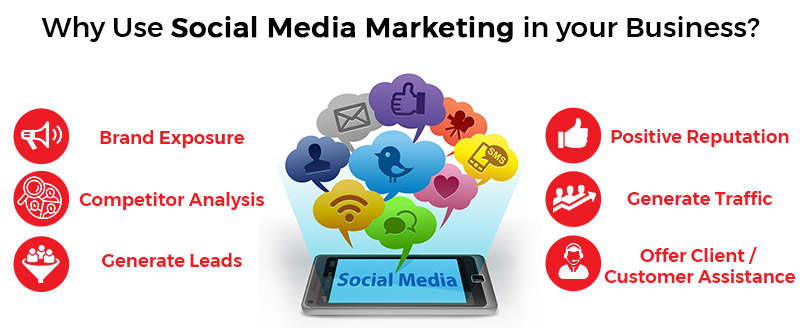 From getting clients to transforming them into loyal customers, social media has made it all possible and in comparatively less price. 
Overall, social media is now playing a huge role in small business marketing. So, it is required to have a good understanding of these platforms. To do so, you need to reach people, collect their information and convince them to use your service and products. In this way, you can gain profit with the help of social media.